Monthly Premium Subscription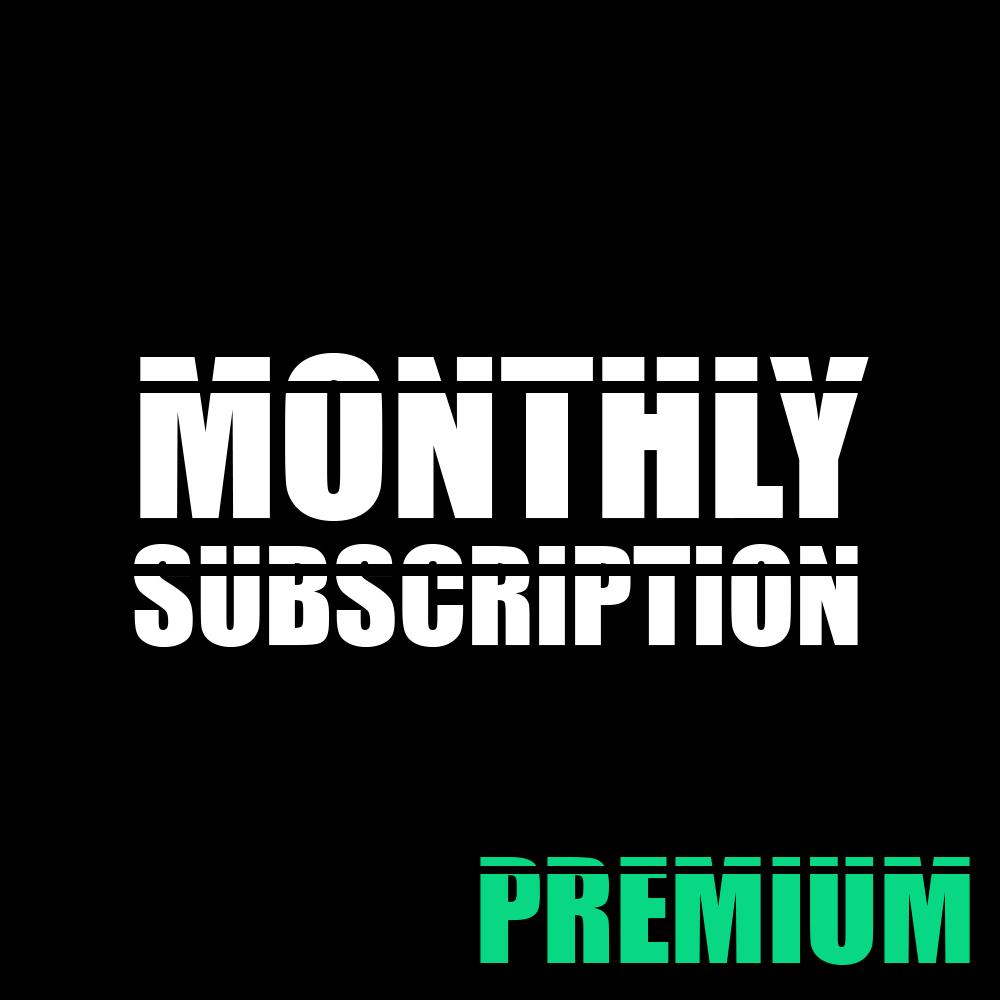 Monthly Premium Subscription
Premium subscribers benefit from an extra 20% when purchasing credits. For example, receive 12 credits, when you purchase 10. 
10% of your subscription will be donated into our charity partners who work on projects to help protect our environment and people negatively effected by fashion and the associated industries.
Access to special discount events.
A free delivery every month.
Terms and Conditions Apply